Trafficking Culture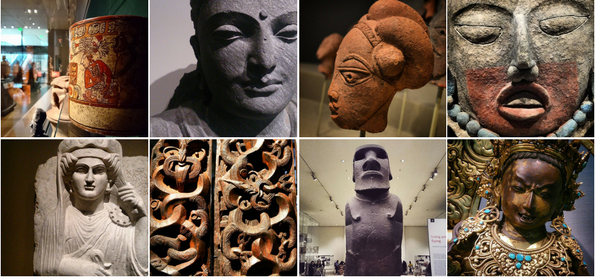 Trafficking Culture is a research consortium that produces evidence-based research into the contemporary global trade in looted cultural objects.
Our researchers, based at Maastricht University, Te Herenga Waka – Victoria University of Wellington, and University of Glasgow,  combine criminological and archaeological expertise. Our work is geographically diverse and interdisciplinary.
By conducting innovative quantitative and qualitative research we have established a body of reliable evidence that supports the formulation of effective cultural heritage protection policy. We are committed to raising awareness about these issues through social media, on-line education, and professional training.