Encyclopedia
This Encyclopedia constitutes a preliminary source of case studies that reveal aspects of the transnational illicit trade in cultural objects.
Each entry synthesizes information taken from what are considered to be reliable sources, and presents a bibliography of primary publications to facilitate further research. We endeavour to prepare texts that are factually accurate and objective accounts, and the texts are not indicative of an author's personal opinion.
The Encyclopedia is a work in progress, and new entries will be added (and current entries updated as appropriate) as time permits. The authors endeavour to attribute any images that are used, but we should be contacted by the owners of unattributed images.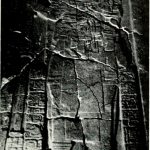 Naranjo Stela 30
Stolen Maya sculpture seized by US Authorities when a crate carrying it broke open in the port of Houston Naranjo is a Maya site located near Guatemala's border with Belize. It is 18 km north of the town of Melchor de Mencos via a logging road built in the 1950s (Peabody Museum n.d.). Naranjo was discovered in 1905 by Teobert Maler, who recorded 32 stela at the site, including Naranjo Stela 30...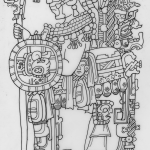 Dos Pilas Stela 17
Maya sculpture that was looted and partially recovered; some portions remain missing.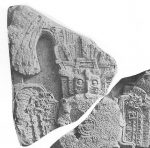 Piedras Negras Stela 9
Maya sculpture that was stolen in the 1960s and reappeared for sale in Paris in 2019.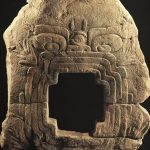 Chalcatzingo Monument 9
An Olmec Monument that was looted from Mexico and returned by the United States in 2023.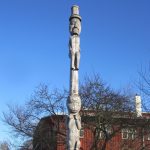 G'psgolox Totem Pole
A First Nations totem pole which was removed from Canada under controversial circumstances and eventually repatriated from Sweden. It is the first Canadian totem pole repatriated from Europe.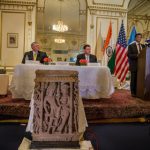 Maithuna from Atru
Two 9th/10th century reliefs stolen from a temple in Rajasthan in 2009 and returned from the United States in early 2014.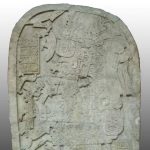 Machaquilá Stela 2
Maya sculpture looted from Guatemala and smuggled into the U.S. resulting in a ground-breaking court decision.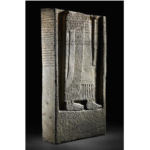 Stele of Adad-nerari III
Syrian stele offered for sale in Christie's and Bonhams auction houses.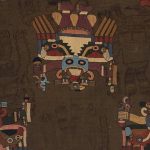 Paracas Mantle returned from National Gallery of Australia
Stolen from Peru's national museum, the textile was purchased by Australia's national museum and was returned in 1989 after several years of Peruvian demands.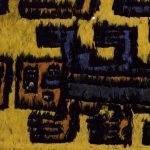 Peruvian Antiquities Seized at Dulles Airport (1981)
Dealer pleaded guilty to falsely declaring the value of freshly-looted Peruvian antiquities that he attempted to bring into the US.