L
This Encyclopedia constitutes a preliminary source of case studies that reveal aspects of the transnational illicit trade in cultural objects.
Each entry synthesizes information taken from what are considered to be reliable sources, and presents a bibliography of primary publications to facilitate further research. We endeavour to prepare texts that are factually accurate and objective accounts, and the texts are not indicative of an author's personal opinion.
The Encyclopedia is a work in progress, and new entries will be added (and current entries updated as appropriate) as time permits. The authors endeavour to attribute any images that are used, but we should be contacted by the owners of unattributed images.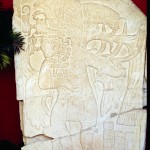 La Amelia Stela 1
A classic Maya stela, cut into pieces for transport, which ended up in the collection of Sweden's National Museum. It was returned to Guatemala in 1994.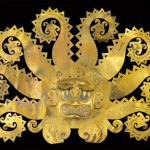 La Mina
A Moche funerary site in Northern Peru that was looted for spectacular gold objects during the same looting wave that hit following the discovery of the famous lord of Sipán tomb.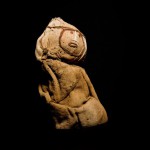 Laguna de los Condores
Remote Peruvian funerary site where numerous mummies were mutilated by incidental looters looking for sellable metal objects.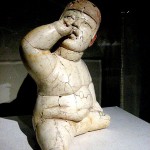 Las Bocas-style Figurines
A popular style of Olmec figurine said to be from the Mexican site of Las Bocas that was defined entirely by looted material that appeared on the art market.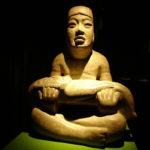 Las Limas Monument 1
Well-known Olmec greenstone statue stolen from a Mexican museum and abandoned in a Texas hotel room after traffickers were unable to sell it.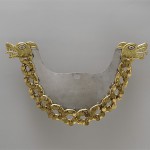 Loma Negra
A Moche or Vicús cultural site that was heavily looted in the 1960s and 1970s for metal objects, many of which are now in the Metropolitan Museum of Art, New York.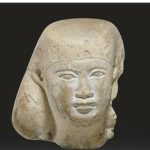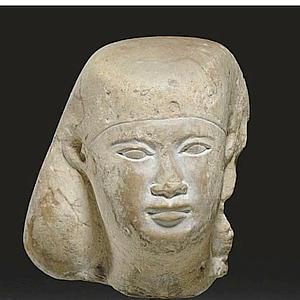 Long Island University Hillwood Museum theft
Egyptian artefacts stolen from Hillwood Museum and sold at Christie's...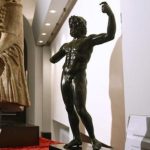 Lysippan Zeus
A small bronze statue of Zeus stolen from Rome's National Museum of Italy in 1980 was sold at Sotheby's New York on 9 December 2004.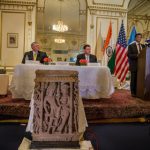 Maithuna from Atru
Two 9th/10th century reliefs stolen from a temple in Rajasthan in 2009 and returned from the United States in early 2014.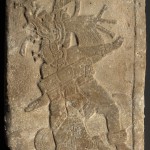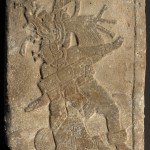 Site Q (La Corona)
For years this site was only known from looted archaeological material for sale on the art market; its location was unknown. It has recently been identified in the Peten region of Guatemala.