J
This Encyclopedia constitutes a preliminary source of case studies that reveal aspects of the transnational illicit trade in cultural objects.
Each entry synthesizes information taken from what are considered to be reliable sources, and presents a bibliography of primary publications to facilitate further research. We endeavour to prepare texts that are factually accurate and objective accounts, and the texts are not indicative of an author's personal opinion.
The Encyclopedia is a work in progress, and new entries will be added (and current entries updated as appropriate) as time permits. The authors endeavour to attribute any images that are used, but we should be contacted by the owners of unattributed images.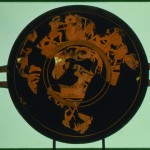 J Paul Getty Museum Returns to Italy (1999)
On 5 February 1999, the J. Paul Getty Museum returned three artifacts to Italy after being informed that they had been stolen or illegally excavated.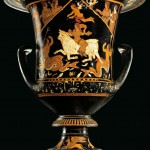 J Paul Getty Museum Returns to Italy (2005)
The J. Paul Getty Museum returned three objects to Italy in 2005 that were stolen or illegally exported.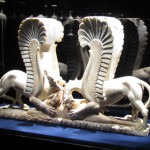 J Paul Getty Museum Returns to Italy (2007)
Artefacts returned to Italy in 2007 after Italian investigations into illicit trading.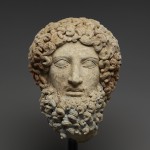 J Paul Getty Returns to Italy (2013)
The Getty Museum returned a looted terracotta head of Hades to Italy.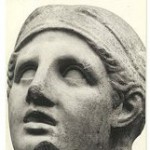 Jiri Frel
Jiri Frel was curator of antiquities at the J.Paul Getty Museum between 1973 and 1984, and was associated with several irregularities regarding museum acquisitions.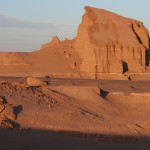 Jiroft
In 2001 a rich tomb was systematically looted at the Iranian site of Jiroft. Artefacts from this looting were trafficked out of Iran and several individuals involved were sentenced to death.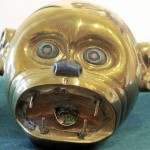 John Bourne Collection
Collection of Pre-Conquest metal objects, some of which were purchased in the United States in 1987 and were later identified as being from the site of Sipán, Peru.