H
This Encyclopedia constitutes a preliminary source of case studies that reveal aspects of the transnational illicit trade in cultural objects.
Each entry synthesizes information taken from what are considered to be reliable sources, and presents a bibliography of primary publications to facilitate further research. We endeavour to prepare texts that are factually accurate and objective accounts, and the texts are not indicative of an author's personal opinion.
The Encyclopedia is a work in progress, and new entries will be added (and current entries updated as appropriate) as time permits. The authors endeavour to attribute any images that are used, but we should be contacted by the owners of unattributed images.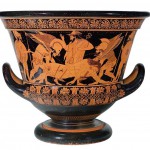 Euphronios (Sarpedon) Krater
The Euphronios (Sarpedon) krater is a red-figure calyx krater made in Athens circa 515 BC, signed by Euxitheos as potter and Euphronios as painter. It was bought by the Metropolitan Museum of Art in 1972 for the then record-breaking price of $1 million, and is now thought to have been excavated illegally in Italy in 1971. In 2006, the Metropolitan restored ownership of the krater to Italy.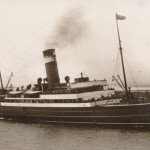 HMS Duke of Albany
HMS Duke of Albany is a military vessel that was sunk during the First World War.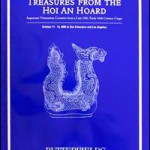 Hoi An Shipwreck
In 1997, following the arrest in Vietnam of two Japanese dealers attempting to illegally export antique ceramics, a license was granted by the Vietnamese government to a commercial salvage company to excavate the Hoi An (Cu Lao Cham) shipwreck. The subsequent auction of finds from the wreck was largely unsuccessful.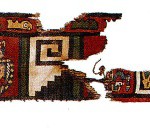 Huaca Malena
Peruvian site, the location of a major cemetery of the Wari culture that was heavily looted for textiles in the 1980s and 1990s.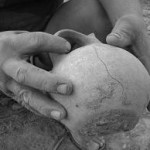 Huaquero
A huaquero is a person who clandestinely excavates at archaeological sites for the purpose of obtaining marketable antiquities; a looter.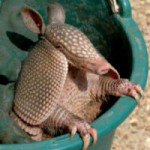 Huechero
A huechero is a person who clandestinely excavates at archaeological sites for the purpose of obtaining marketable antiquities; a looter.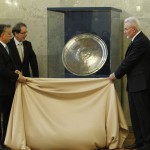 Hungarian claim on the Sevso Treasure
The strongest claim to ownership of the collection of Late Roman silver known as the Sevso Treasure has been maintained by Hungary.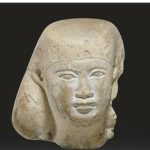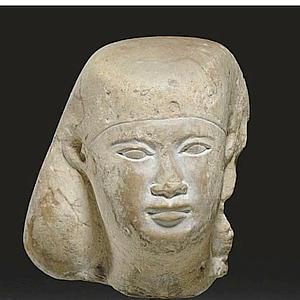 Long Island University Hillwood Museum theft
Egyptian artefacts stolen from Hillwood Museum and sold at Christie's...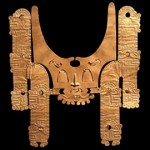 Malagana
Site of a massive looting incident which may have yielded over 200 kg of Colombian gold artifacts in 1992/1993.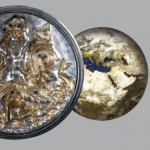 Morgantina Silver
A silver hoard removed from the Sicilian site of Morgantina by looters around in 1979/80 which was eventually purchased by the Metropolitan Museum of Art.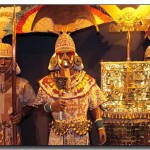 Sipán
One of the best-known cases of archaeological looting; a Moche funerary site that was looted in 1987; the contents of an elite tomb were smuggled out of Peru and into various foreign collections.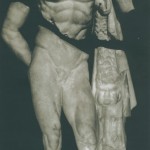 Weary Herakles
A Roman sculpture: the bottom half was archaeologically excavated at the Turkish site of Perge and the top half was looted and eventually placed on display at the Museum of Fine Arts, Boston, USA.